Robert Wyatt
Summer 2013
towards the end of the 20th century, Tomoyasu sent me a message asking something like;
"do you have any piece of new material we could work on"—–?
I did have. Brian the Fox was an un-placed,
un-worked basic idea I had.
unusual for me in that it had no strict tempo, and the words were an attempt to write a text even shorter than a Haiku!
(I just recorded it directly onto tape at home, on cassette, no 'production'.)
the music ending was improvised – the delay before the final chords was me trying to choose the final few chords…
I sent this to Tomoyasu and Tomoko.
they have enhanced the idea beautifully.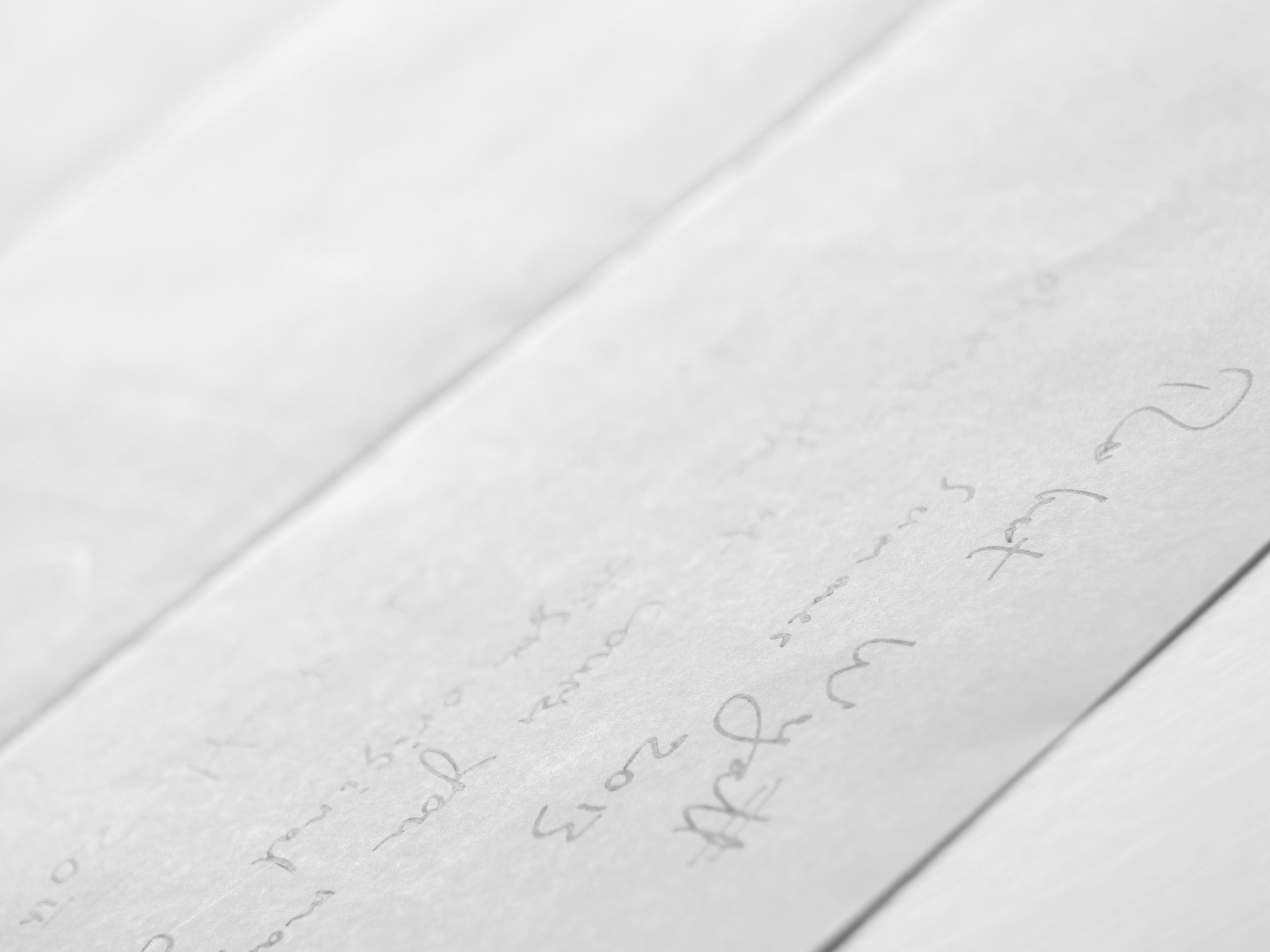 2013年 夏
20世紀も終わりが近づいてきた頃、友康からこんなメッセージが届く‐
「僕たちが作業を出来るような新しい素材がありますか?」
素材はあった。Brian the Foxだ。宙に浮いていてまだ手の入っていない、ベーシックなアイデアのままだった。
私の曲には珍しく、厳格なテンポは無く、俳句よりも短い詩!を書こうとしたものだった。
(自宅のカセットを使いテープに直接録音、「作品」ではなかった。)
曲の最後は即興だった‐間(ま)をおいてから最後の和音になるのは、どの和音にするか決めかねていたからだ…
友康と倫子にこの素材を送る。
彼らは私のアイデアを美しく高めていった。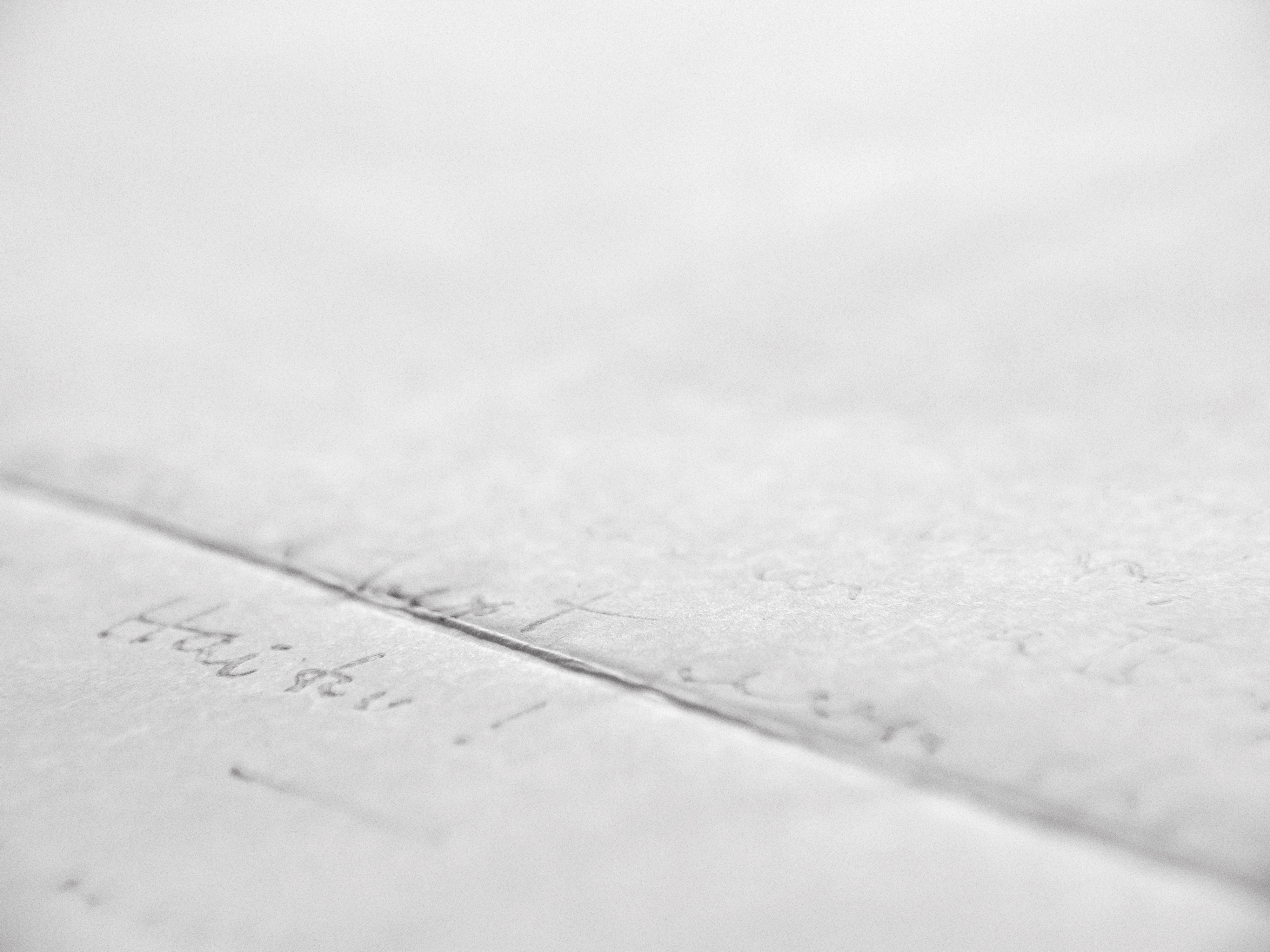 Photo Th